Clothing and Accessories in Brea
19 clothing and accessories businesses in Brea, CA. Get directions, photos and reviews.
Sponsored Business Listings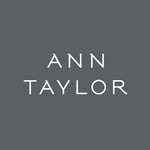 2117 Brea Mall Brea Mall
Brea,
CA
40% Off Dresses and Tops - See Banner on Homepage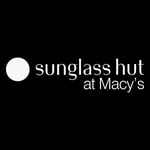 200 Brea Mall Brea Mall-Macy's
Brea,
CA
110 W Birch St Unit B-6, Birch Street Promenade
Brea,
CA
Click Here for 10% Off Your Next Purchase!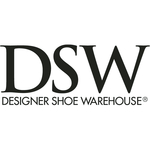 431 Associated Road Brea Plaza
Brea,
CA
Click Here for Free Shipping on the Latest Styles!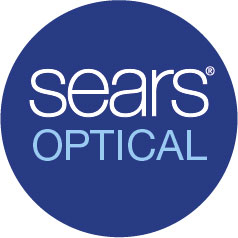 100 Brea Mall Located on 1st floor adjacent Merchandise Pick-up
Brea,
CA
Click Here to Buy One Get One Free!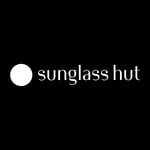 1065 Brea Mall K121, Brea Mall
Brea,
CA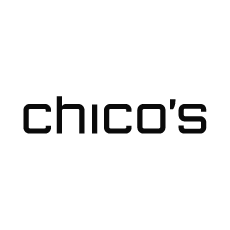 110 W Birch St Unit B-6, Birch Street Promenade
Brea,
CA
Shop The Memorial Day Sale, Up to 60% Off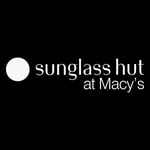 300 Brea Mall Brea Mall-Macy's Mens
Brea,
CA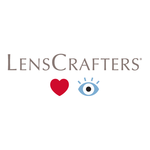 2063 Brea Mall Brea Mall
Brea,
CA
Click Here for 40% Off Lenses with Frame Purchase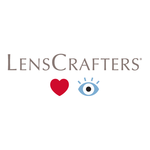 1040 E Imperial Hwy East Imperial Highway
Brea,
CA
Click Here for 40% Off Lenses with Frame Purchase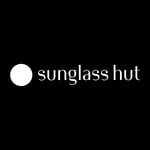 1065 Brea Mall Ste 1011B, Brea Mall
Brea,
CA
Copyright © 2016 Topix LLC