Health Insurance in Brea
20 health insurance businesses in Brea, CA. Get directions, photos and reviews.
Sponsored Business Listings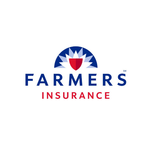 203 N Brea Blvd Ste 110
Brea,
CA
Build or Buy a Farmers Agency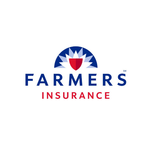 385 W Central Ave Ste A
Brea,
CA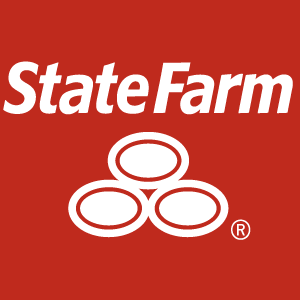 595 W Lambert Rd Ste 206
Brea,
CA
Click here to get to a better state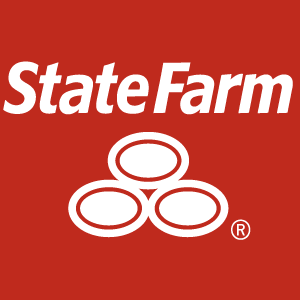 765 E Birch St Ste 201
Brea,
CA
Free agent with every policy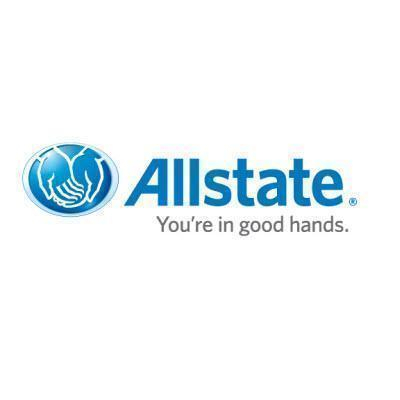 1021 E Imperial Hwy, Ste G2
Brea,
CA
Click Here to Save On Insurance With Allstate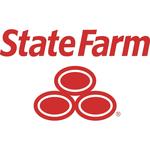 904 E Imperial Highway
Brea,
CA
Call me for discounts up to 40% on Auto Insurance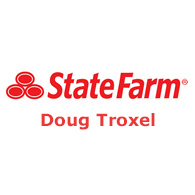 1179 W Central Avenue
Brea,
CA
Call Today For a Free Quote!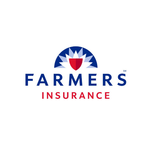 1290 W Lambert Rd Ste A3
Brea,
CA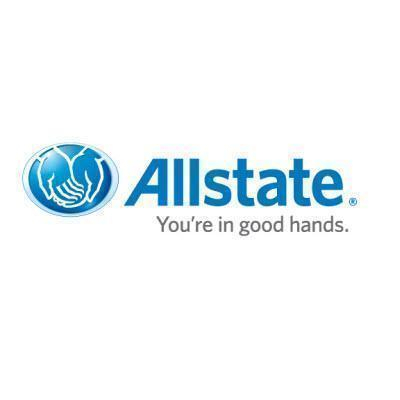 1211 W Imperial Hwy, Ste 105
Brea,
CA
Click Here to Save On Insurance With Allstate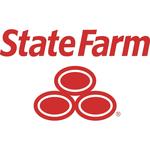 605 E Imperial Highway Ste A
Brea,
CA
Discounts as big as a house - condo - apartment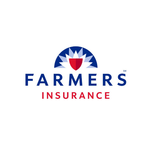 203 N Brea Blvd Ste 110
Brea,
CA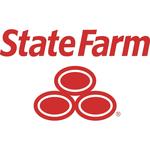 Discounts as big as a house - condo - apartment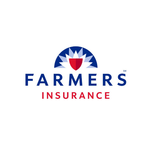 203 N Brea Blvd Ste 110
Brea,
CA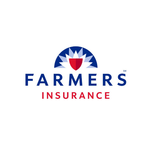 440 S Brea Blvd Ste E
Brea,
CA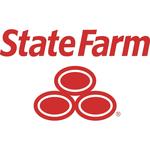 605 E Imperial Hwy Ste A
Brea,
CA
When experience & great customer service meet
203 N Brea Blvd Ste 110
Brea,
CA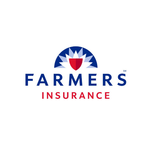 3 Pointe Dr Ste 206
Brea,
CA
Copyright © 2016 Topix LLC