Home Insurance in Bowie
19 home insurance businesses in Bowie, MD. Get directions, photos and reviews.
Sponsored Business Listings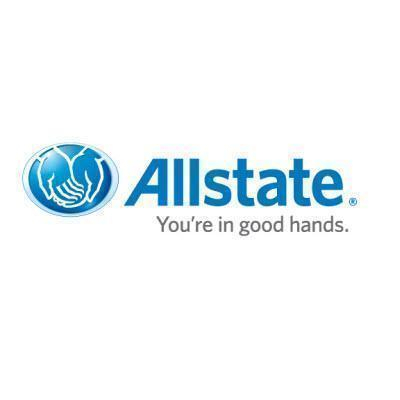 4369 Northview Dr
Bowie,
MD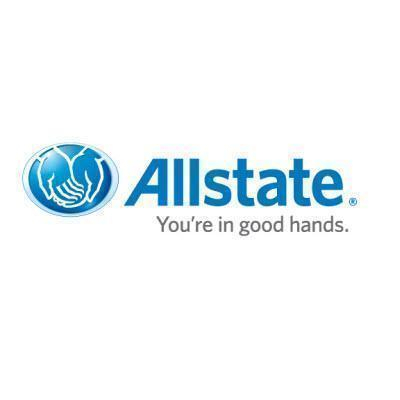 6000 Laurel Bowie Rd, Ste 210
Bowie,
MD
Click here: Drivers Who Switched Saved $498 a year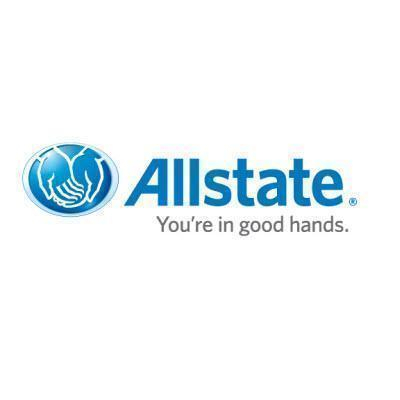 3327 Superior Ln, Ste 202
Bowie,
MD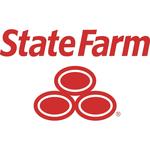 6915 Laurel Bowie Rd Ste 306
Bowie,
MD
Free agent with every policy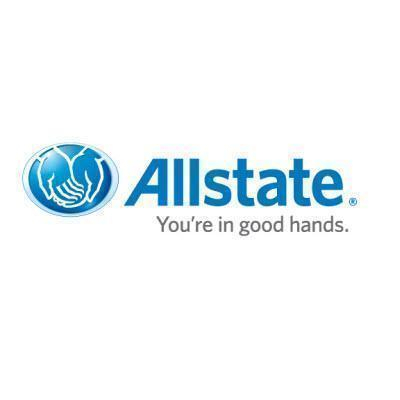 3000 Mitchellville Rd
Bowie,
MD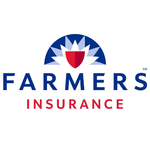 1522 Pointer Ridge Pl Ste G
Bowie,
MD
Visit my website & get a quote today!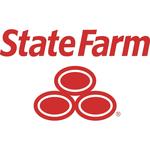 4201 Mitchellville Rd Ste 203
Bowie,
MD
Free agent with every policy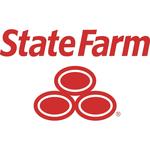 6000 Laurel Bowie Rd Ste 203
Bowie,
MD
Discounts as big as a house - condo - apartment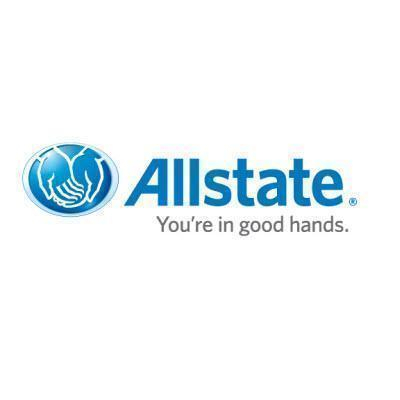 1540 Pointer Ridge Pl, Ste B
Bowie,
MD
Auto Insurance Within You Budget--Free Quote Here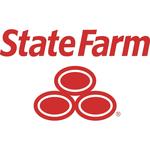 16701 Melford Blvd Ste 400
Bowie,
MD
Get to a better State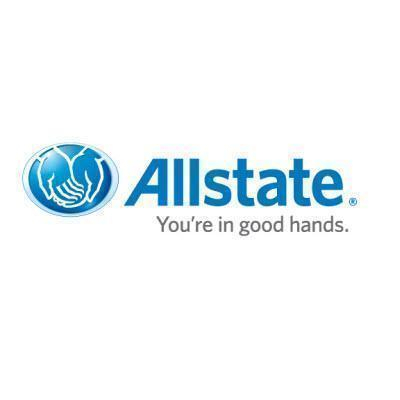 7408 Laurel Bowie Rd
Bowie,
MD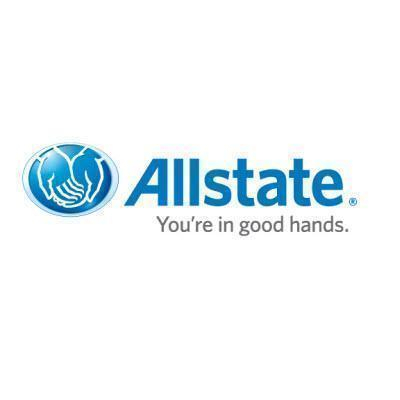 3327 Superior Ln, Ste 202
Bowie,
MD
Copyright © 2015 Topix LLC