Sportswear in Boulder
9 sportswear businesses in Boulder, CO. Get directions, photos and reviews.
Sponsored Business Listings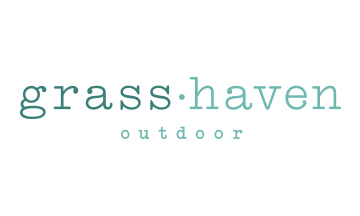 6565 Gunpark Dr Suite 110
Boulder,
CO
Ready to camp in comfort and style? Click here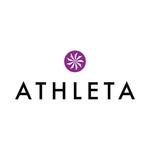 1133 Pearl Street
Boulder,
CO
Click for store events, classes, hours, and more!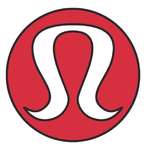 1805 29th Street Unit 1122
Boulder,
CO
CLICK here to find out what's new!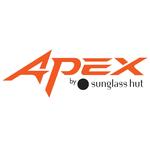 1755 29th St #1087, 1755 29th St Promenade
Boulder,
CO
Click Here to Shop Online & for Free Shipping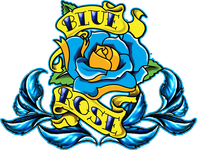 1325 Broadway STE 218
Boulder,
CO
Mention this add for 15% off tattoo or piercing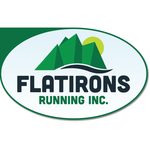 629 S Broadway St Suite E
Boulder,
CO
Boulder's Finest, Locally Owned Running Store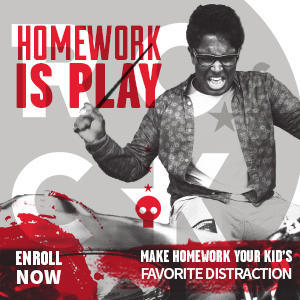 3280 28th Street Unit 1
Boulder,
CO
National leader in music education
Copyright © 2016 Topix LLC