Dentists in Boulder
27 dentists businesses in Boulder, CO. Get directions, photos and reviews.
Sponsored Business Listings
1455 Yarmouth Ave Ste 115
Boulder,
CO
We are proud to offer the best in cosmetic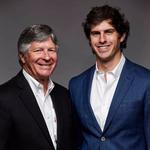 1440 28th Street, Suite #2
Boulder,
CO
Call today!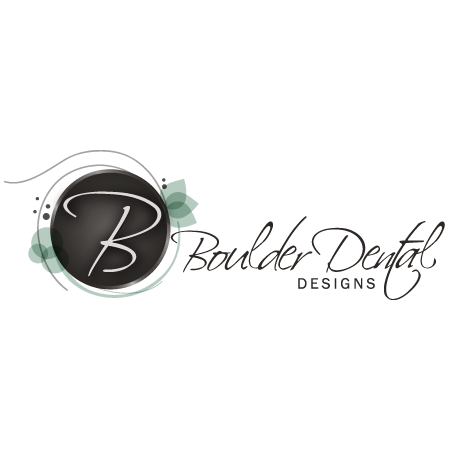 4770 Baseline Road Suite 310
Boulder,
CO
Free Consultation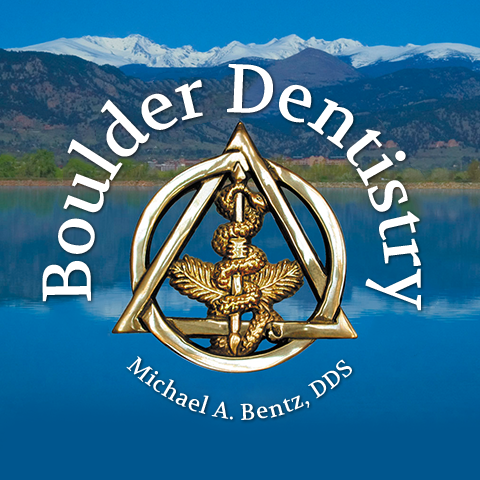 Let us keep your smile happy and healthy!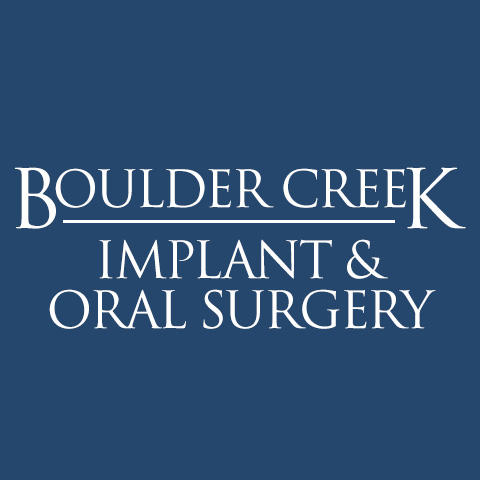 2625 28th St 200
Boulder,
CO
Let Us Help You Get The Smile You'll Love! Call Us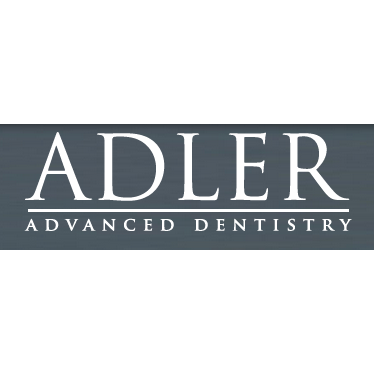 1810 30th St. Ste A
Boulder,
CO
New Patient Introduction Complimentary Whitening!
3400 Penrose Pl #202
Boulder,
CO
Book an Appointment with a Boulder Dentist Today!
3445 Penrose Pl Ste 110,
Boulder,
CO
"Quality Dentistry For The Entire Family."
3393 Iris Avenue, Suite 103
Boulder,
CO
1840 Folsom Street, Suite 302
Boulder,
CO
Copyright © 2018 Topix LLC