Insurance Health Insurance in Bossier City
12 insurance health insurance businesses in Bossier City, LA. Get directions, photos and reviews.
Sponsored Business Listings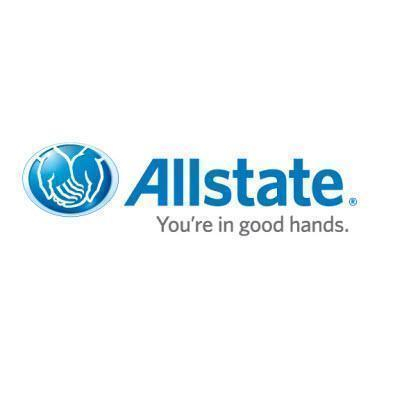 2801 Northside Dr Ste 4
Bossier City,
LA
Great Low Rates on Auto, Home, and Life Insurance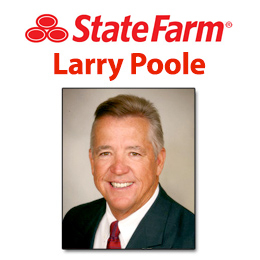 2200 Airline Drive
Bossier City,
LA
Click to Save On Insurance Now!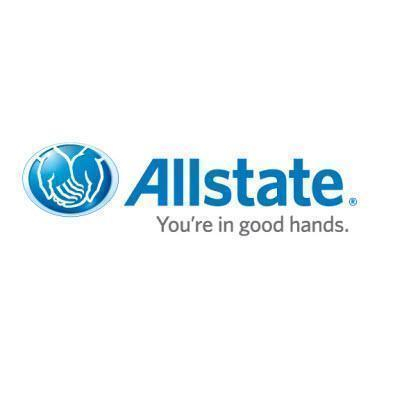 1907 Benton Rd Ste 300
Bossier City,
LA
Great Low Rates on Auto, Home, and Life Insurance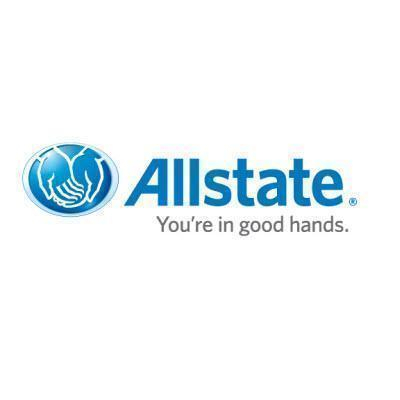 4530 Benton Rd Ste 400
Bossier City,
LA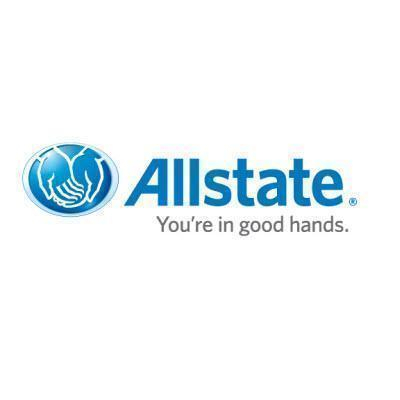 1700 Old Minden Rd
Bossier City,
LA
Click here: Drivers Who Switched Saved $498 a year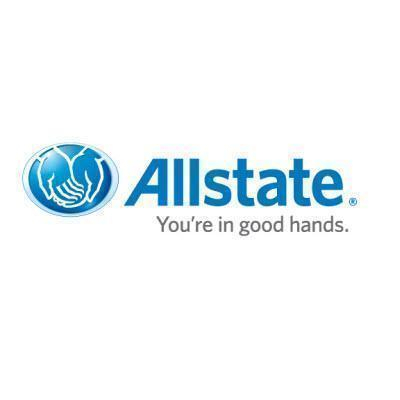 4200 Airline Dr Ste 400
Bossier City,
LA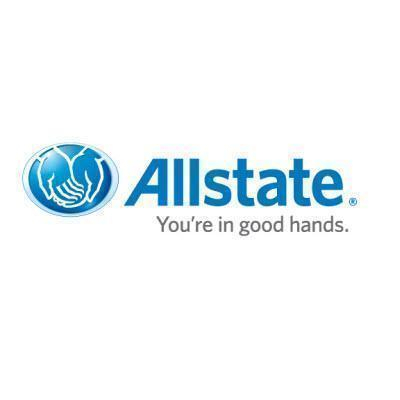 530 Benton Rd
Bossier City,
LA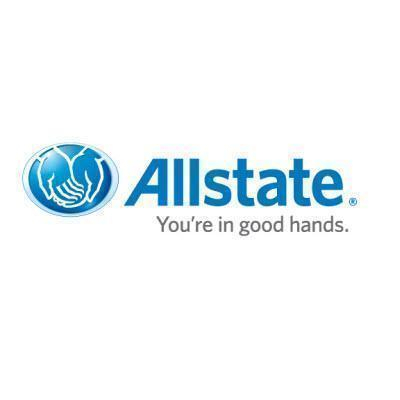 1814 Jimmie Davis Hwy Ste A
Bossier City,
LA
Click Here to Save On Insurance With Allstate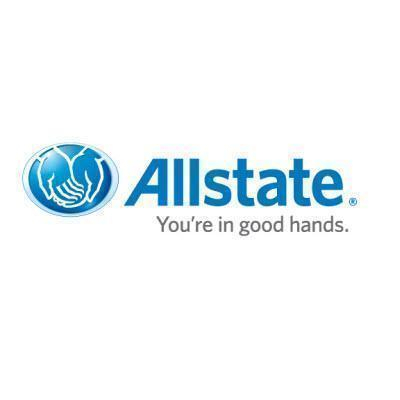 1290 Airline Dr
Bossier City,
LA
Click Here to Save On Insurance With Allstate
4120 Airline Drive
Bossier City,
LA
Copyright © 2018 Topix LLC