Car Batteries in Birmingham
21 businesses for car batteries, auto batteries, 12V car batteries in Birmingham, AL. Get directions, photos and reviews near 35279.
Sponsored Business Listings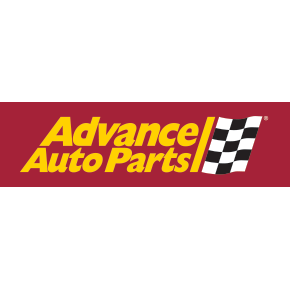 901 Dennison Ave. S.W.
Birmingham,
AL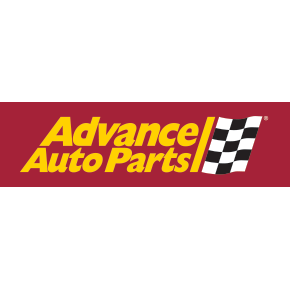 5615 Chalkville Mountain Road
Birmingham,
AL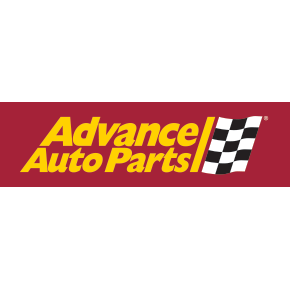 5300 Oporto Madrid Boulevard
Birmingham,
AL

2500 Riverchase Galleria
Birmingham,
AL
Up to $100 off 4 select Hankook tires w/ install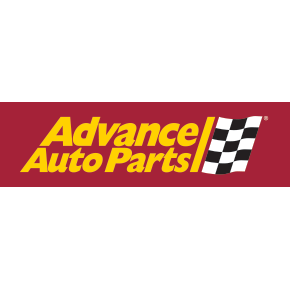 1701 Pinson Valley Parkway
Birmingham,
AL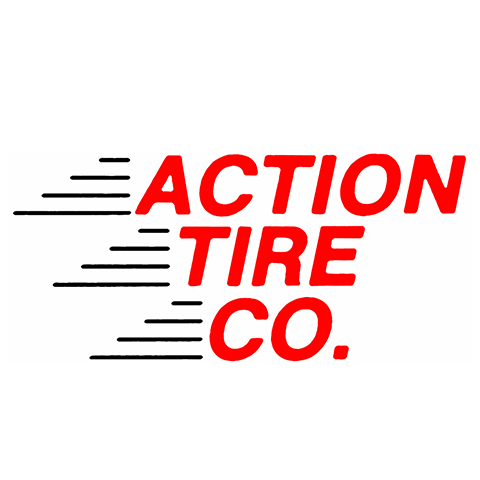 2675 Commerce Circle
Tarrant,
GA
Schedule Your Tire Balance And Rotation Today!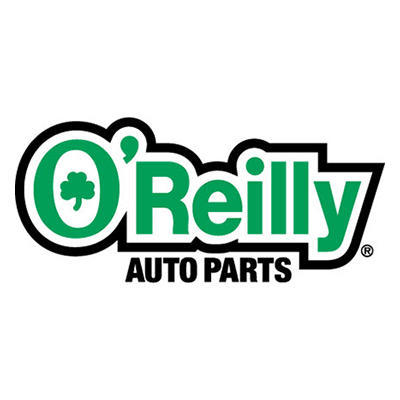 7504 1st Ave N
Birmingham,
AL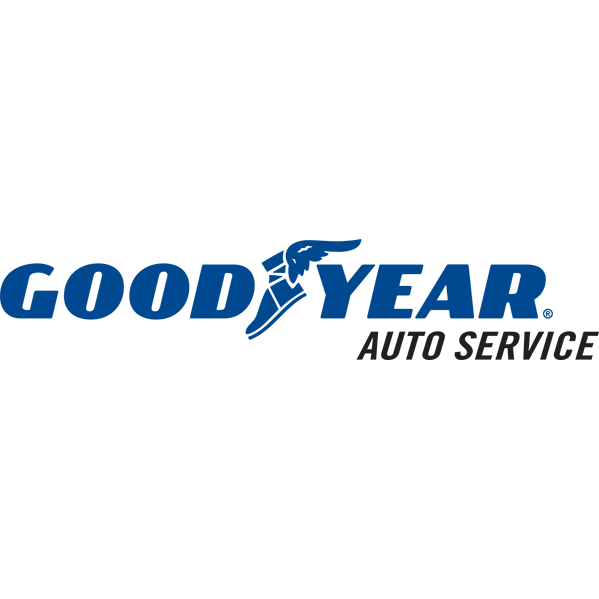 700 Richard Arrington Jr Blvd South
Birmingham,
AL
Click here to schedule an appointment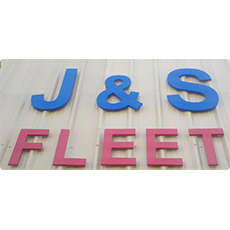 1651 Carson Rd. N
Birmingham,
AL
Visit Our Website for Monthly Promotions
289 Lakeshore Parkway
Birmingham,
AL
Click here to schedule an appointment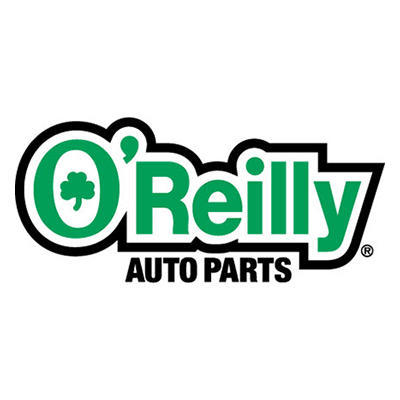 1511 Forestdale Boulevard
Birmingham,
AL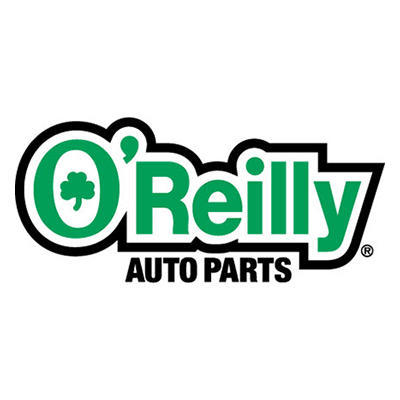 830 3rd Ave W
Birmingham,
AL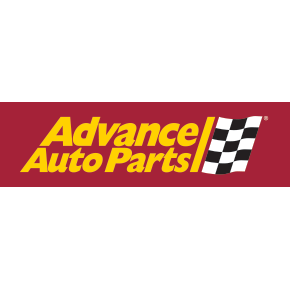 821 3rd Avenue West
Birmingham,
AL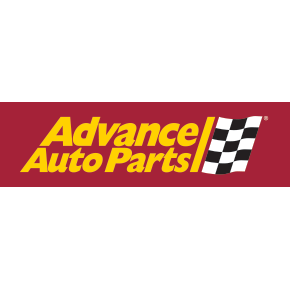 3101 5th Ave S
Birmingham,
AL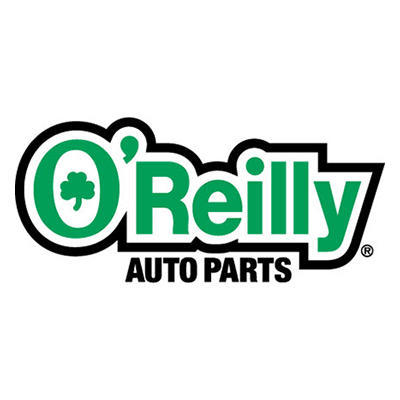 260 Gadsden Highway
Birmingham,
AL
Copyright © 2018 Topix LLC