Car Financing in Birmingham
32 businesses for car financing, car finance loans, new car financing, and used car financing in Birmingham, AL. Get directions, photos and reviews near 35286.
Sponsored Business Listings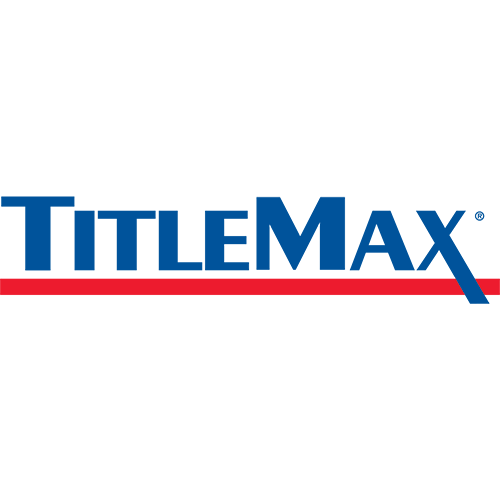 2424 Green Springs Hwy
Birmingham,
AL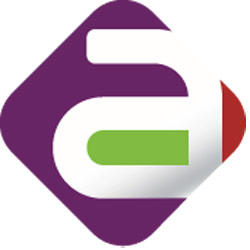 1694 Montclair Road
Birmingham,
AL
Auto Loans as low as 1.5% APR* ... Click to apply.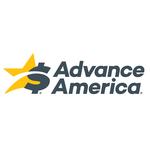 9784 Parkway East Next to Title Max
Birmingham,
AL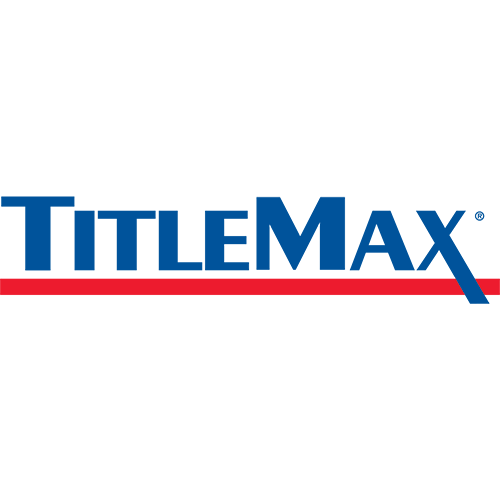 2380 Center Point Pkwy
Birmingham,
AL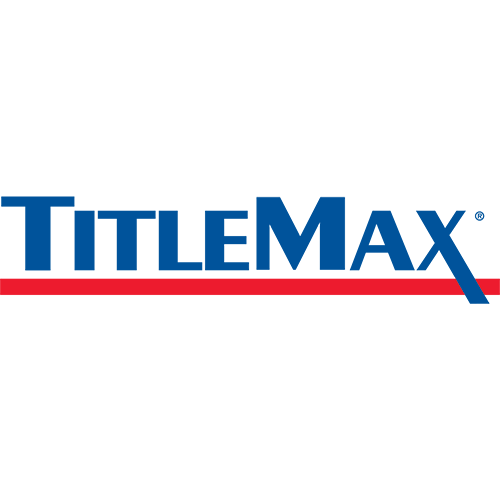 7712 Crestwood Blvd
Birmingham,
AL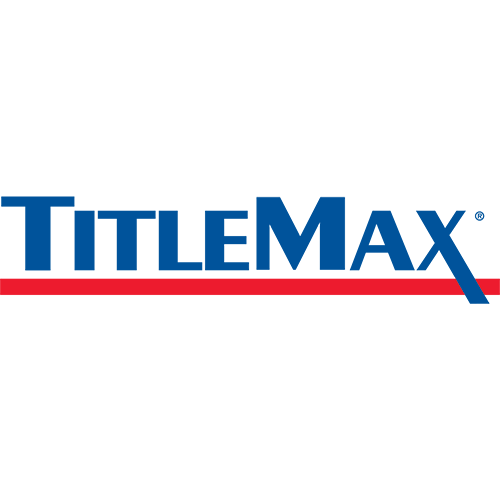 1821 Pinson Valley Pkwy
Tarrant City,
AL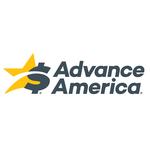 5363 Hwy. 280 #103-B Next to Walmart
Birmingham,
AL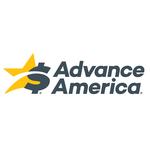 1445 Forestdale Blvd., Ste. 109 Across from the Post Office
Birmingham,
AL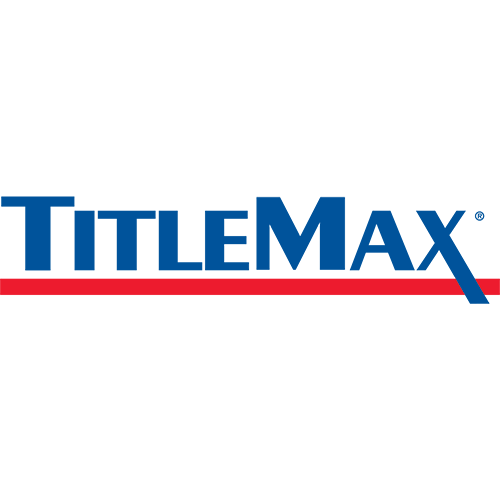 1808 Gadsden Highway Ste 100
Birmingham,
AL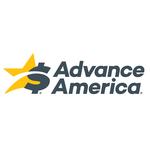 7825-D Crestwood Blvd. In front of Kmart
Birmingham,
AL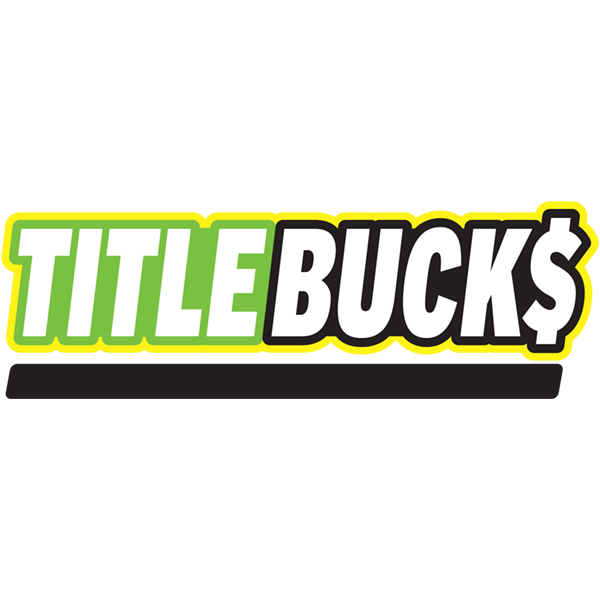 9121 Park Way East
Roebuck,
AL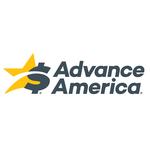 2245-B Bessemer Road Behind Popeye's
Birmingham,
AL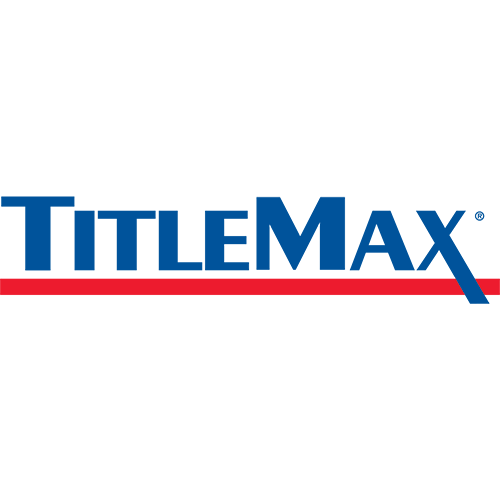 7155 Aaron Aronov Drive
Birmingham,
AL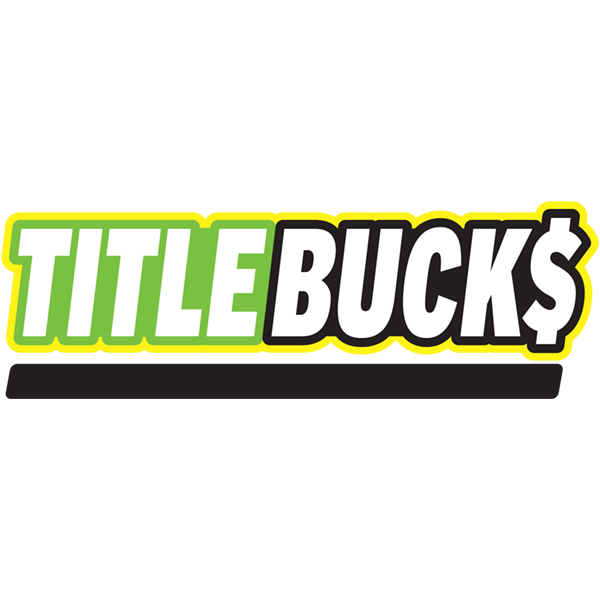 1855 Centerpoint Parkway Ste 103
Birmingham,
AL
612 32nd St S
Birmingham,
AL
Copyright © 2016 Topix LLC