Bars in Billings
12 bars businesses in Billings, MT. Get directions, photos and reviews.
Sponsored Business Listings
3953 Montana Ave.
Billings,
MT
Breakfast, Lunch, Dinner, Drinks, Dancing, Music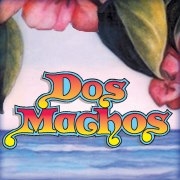 980 South 24th Street West
Billings,
MT
DELICIOUS, AUTHENTIC MEXICAN FOOD IN BILLINGS, MT!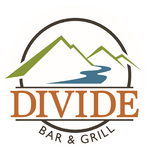 4020 Montana Sapphire Drive
Billings,
MT
Enjoy Great Food And Drinks With The Family!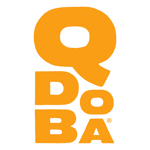 2350 King Ave Suite 200
Billings,
MT
Two meals for $22, a meal for any occasion!
222 N Broadway
Billings,
MT
Premier Country and Rocking Roll Bar in Billings
Copyright © 2017 Topix LLC