Car Repair in Billings
32 mechanics, car shops, auto shops, car repair businesses, and auto repair businesses in Billings, MT. Get directions, photos and reviews.
Sponsored Business Listings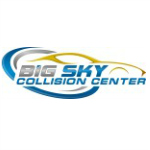 315N 15th Street
Billings,
MT
Click here and see how to book a free estimate!!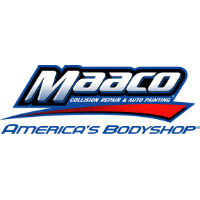 2475 Enterprise Ave.
Billings,
MT
Call now for your free estimate!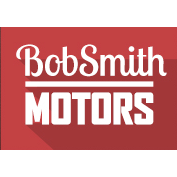 2244 Central Ave
Billings,
MT
Who are we? We are BOB SMITH!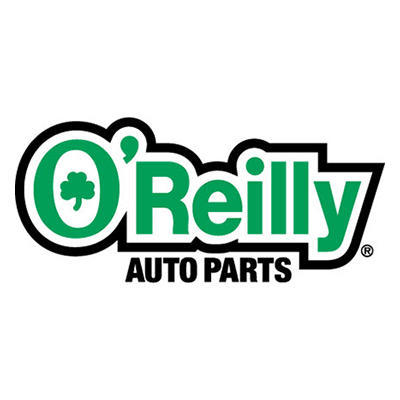 1510 1st Avenue North
Billings,
MT
2349 N Frontage Rd,
Billings,
MT
Expert Service Since 1988.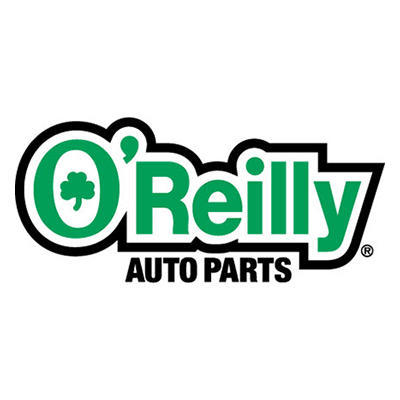 885 Main Street
Billings,
MT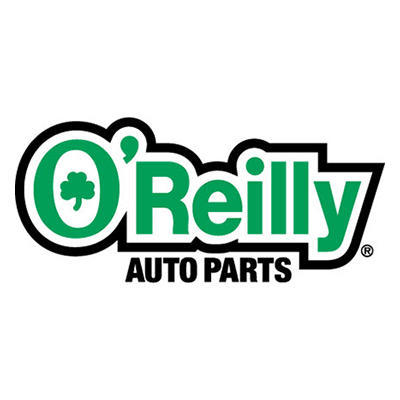 1400 Grand Avenue Ste 100
Billings,
MT
2341 Broadwater
Billings,
MT
Hail Repair-Billings, MT-Paintless Dent Repair
1320 Main Street #1
Billings,
MT
Copyright © 2016 Topix LLC