Cascade Inn
Serving Bellingham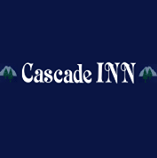 Call Today!
208 N Samish Way
Bellingham, WA 98225
Main (360) 312-7108
website
Business Hours
Monday: Open 24 hours
Tuesday: Open 24 hours
Wednesday: Open 24 hours
Thursday: Open 24 hours
Friday: Open 24 hours
Saturday: Open 24 hours
Sunday: Open 24 hours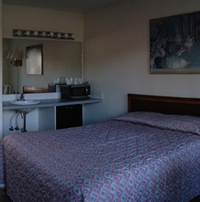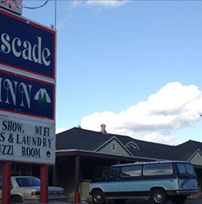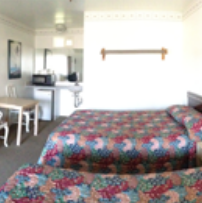 More about Cascade Inn
Cascade Inn is conveniently near Western Washington University and shopping center of Bellingham WA. We offer quiet, clean and great customer services. All rooms include HBO, ESPN and cable TV. We also have jacuzzi suites, suite with kitchenettes and family suites to meet your special needs. We provide great value with special low, affordable rates. We also offer businesses travellers with special extended stay rates.
Related categories for Cascade Inn
Vancouver, Canada

Cascade Inn- Is the dirtiest, grimiest, hole in the wall.. A place to never consider sleeping in. The window in the bathroom didn't even have blinds. I had to place a sheet so that people outside didn't see inside the room. There was dust everywhere. The sink had a leak, and all they did was give us a bucket that didn't even fit, didn't even repair it. The shower curtain had soap scum. Some light bulbs were burnt. Cob webs everywhere, dirty walls. The toilet kept moving. Windows couldn't go up right. The second day there, we asked for garbage bags, because we kept it clean, and the owner literally laughed at us and said to use grocery bags. I told her I didn't have any so she finally handed ONE away!!! Laundry mat was a cave in the middle of all their clutter in the back of the office. The biggest joke was, that they had crack heads cleaning up the rooms!!!! Shallow, nasty spot. Never had an awful experience in my life like this. Thank goodness I had my king to reassure me. This place needs to be inspected by the city.. Straight illegal spot to even have rights to be open.
Copyright © 2016 Topix LLC