Life Insurance in Beaverton
28 life insurance businesses in Beaverton, OR. Get directions, photos and reviews near 97078.
Sponsored Business Listings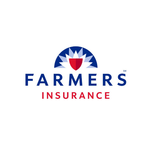 8196 SW Hall Blvd Ste 217
Beaverton,
OR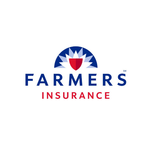 8625 SW Cascade Ave Ste 310
Beaverton,
OR
Build or Buy a Farmers Agency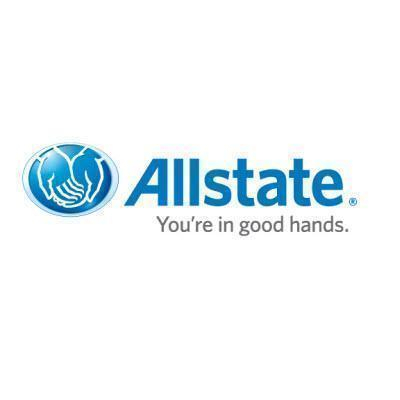 15005 SW Tualatin Valley Hwy
Beaverton,
OR
Great Low Rates on Auto, Home, and Life Insurance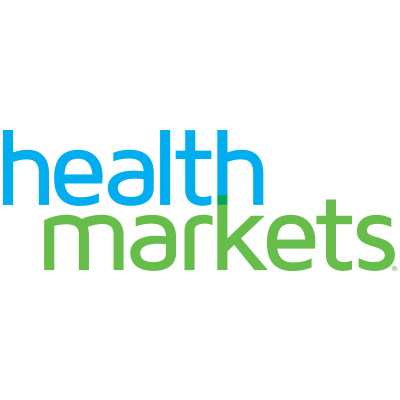 5671 SW Remington Dr
Beaverton,
OR
Click to Get Free Insurance Quotes Now!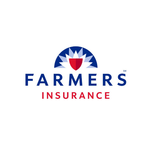 8625 SW Cascade Ave Ste 310
Beaverton,
OR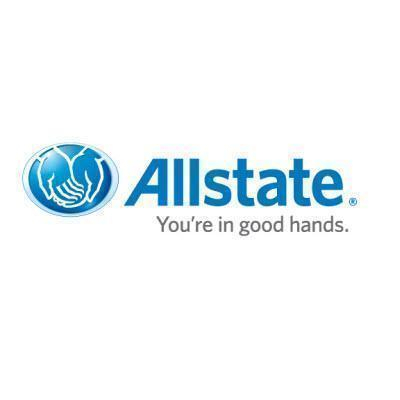 6700 SW 105th Ave, Ste 304
Beaverton,
OR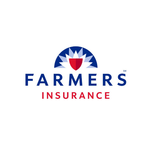 8196 SW Hall Blvd Ste 217
Beaverton,
OR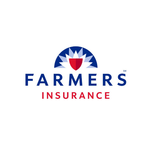 14780 SW Osprey Dr Ste 250
Beaverton,
OR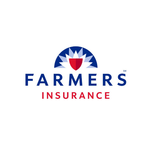 8625 SW Cascade Ave Ste 310
Beaverton,
OR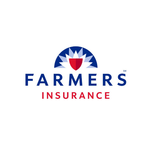 3865 SW Hall Blvd
Beaverton,
OR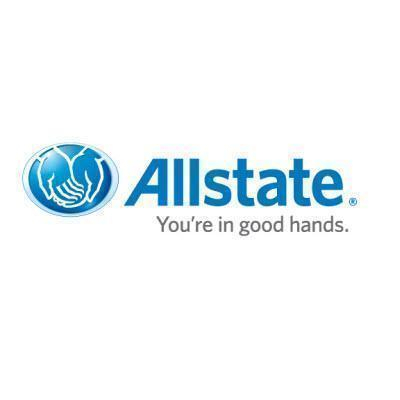 4275 SW 139th Way
Beaverton,
OR
Great Low Rates on Auto, Home, and Life Insurance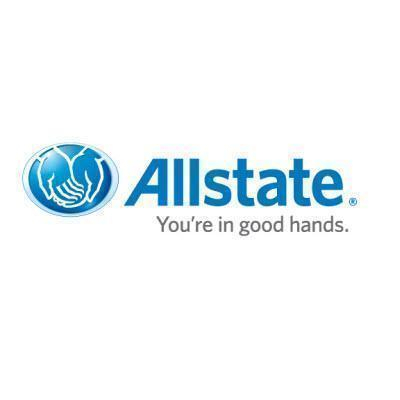 3807 SW Hall Blvd
Beaverton,
OR
Auto Insurance Within You Budget--Free Quote Here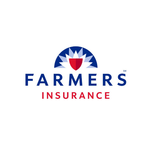 8625 SW Cascade Ave Ste 310
Beaverton,
OR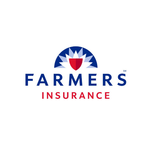 8625 SW Cascade Ave Ste 310
Beaverton,
OR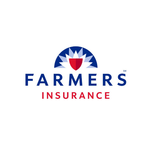 4540 SW Hall Blvd
Beaverton,
OR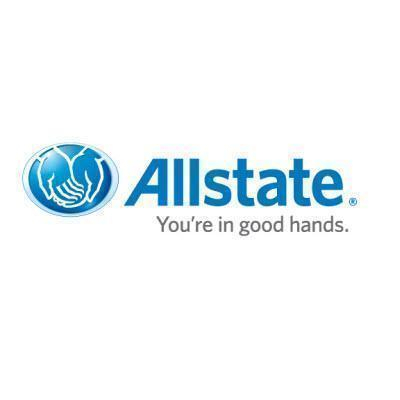 16300 SW Hart Rd, Ste C
Beaverton,
OR
Auto Insurance Within You Budget--Free Quote Here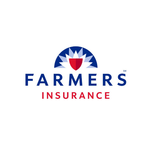 8196 SW Hall Blvd Ste 217
Beaverton,
OR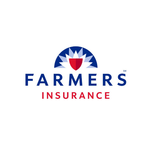 8625 SW Cascade Ave Ste 310
Beaverton,
OR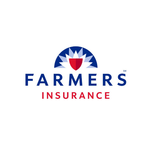 8625 SW Cascade Ave Ste 310
Beaverton,
OR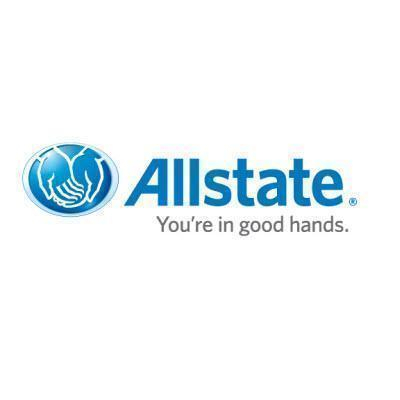 11855 SW Ridgecrest Dr, Ste 207
Beaverton,
OR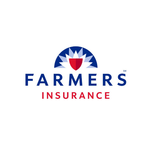 17259 SW Baseline Rd
Beaverton,
OR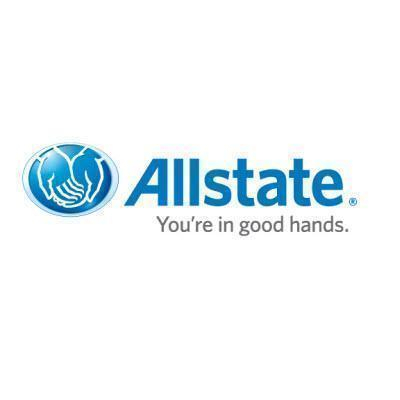 16155 NW Cornell Rd, Ste 250
Beaverton,
OR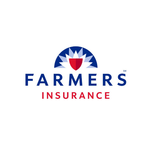 8196 SW Hall Blvd Ste 217
Beaverton,
OR
8625 SW Cascade Ave Ste 310
Beaverton,
OR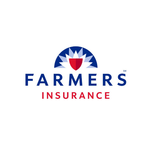 6800 SW 105th Ave Ste 208
Beaverton,
OR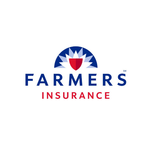 10445 SW Canyon Rd Ste 200
Beaverton,
OR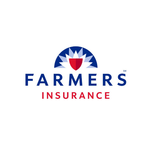 8625 SW Cascade Ave Ste 310
Beaverton,
OR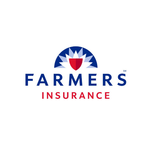 8625 SW Cascade Ave Ste 310
Beaverton,
OR
Copyright © 2017 Topix LLC