SECU
Serving Baltimore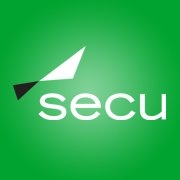 SECU now offers 100% financing home loans!
418 W. Baltimore Street
Baltimore, MD 21201
Main (410) 487-7328
Toll-free (800) 879-7328
website
Business Hours
Monday: 9:00am - 4:00pm
Tuesday: 9:00am - 4:00pm
Wednesday: 9:00am - 4:00pm
Thursday: 9:00am - 4:00pm
Friday: 9:00am - 5:00pm
Saturday: 9:00am - 12:00pm
Sunday: Closed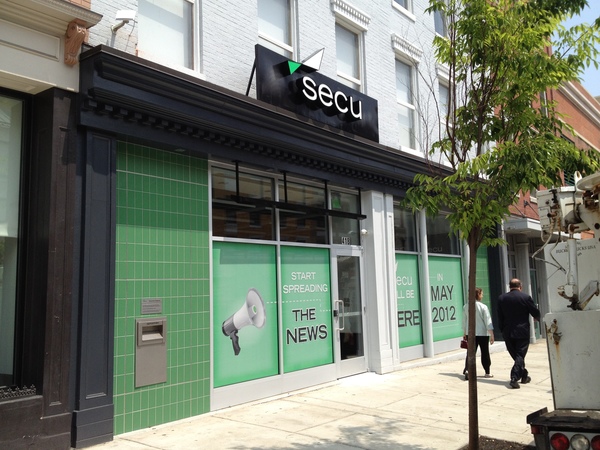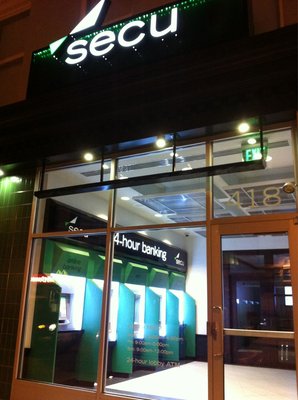 More about SECU
SECU Credit Union is Maryland's largest financial cooperative. We're owned by our customers (called members). We pass profits on to you in the form of lower loan rates, no/low fees, and higher deposit rates. We serve our members, not stockholders or Wall Street.
It's easy to become a SECU member. Most Marylanders can join based on their connection (past or present) to a Maryland employer, school, or other organization, or by being related to someone who is. Learn more at www.secumd.org/joinus.aspx
You get tools that make banking easier, including mobile banking via smart phone or tablet, and ATMs that don't require an envelope or deposit slip.
And speaking of ATMs, you get access to over 72,000 FREE ATMs located at most 7-Eleven, Costco and Target stores.
SECU offers mortgages, home equity, auto, student and personal loans. And our customer service is second to none. Learn more at www.secumd.org
Related categories for SECU
Copyright © 2015 Topix LLC