Savings & Loans in Baltimore
31 savings & loans businesses in Baltimore, MD. Get directions, photos and reviews near 21236.
Sponsored Business Listings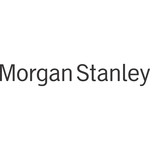 2650 Quarry Lake Dr. Suite 200
Baltimore,
MD
Click to learn more about Morgan Stanley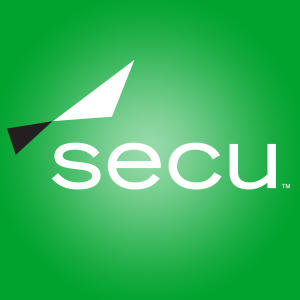 201 W Preston St
Baltimore,
MD
6504 Reisterstown Rd
Baltimore,
MD

548 East Belvedere Ave.
Baltimore,
MD

1608 East Joppa Road
Baltimore,
MD

5260 Campbell Boulevard
Baltimore,
MD

6520 Eastern Avenue
Baltimore,
MD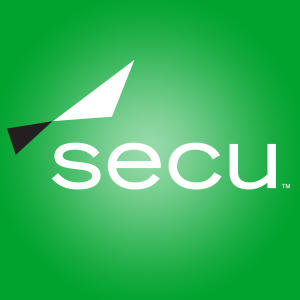 418 W. Baltimore Street
Baltimore,
MD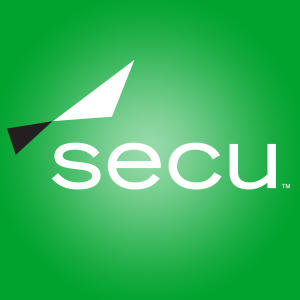 7173 Security Boulevard
Baltimore,
MD

2400 Boston Street
Baltimore,
MD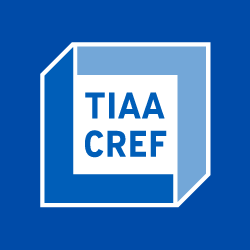 5801 Smith Avenue Suite 100, Johns Hopkins Mt. Washington Campus, Davis Building
Baltimore,
MD
Click to Learn about Maximizing Retirement Savings

111 Orville Road
Baltimore,
MD

120 E Baltimore St
Baltimore,
MD
2401 Liberty Heights Ave # 2725
Baltimore,
MD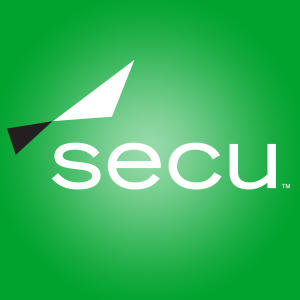 7906 Rossville Boulevard
Baltimore,
MD

1209 North Charles Street
Baltimore,
MD

8858 Waltham Woods Rd
Baltimore,
MD

2825 Smith Avenue
Baltimore,
MD

929 West 36th Street
Baltimore,
MD
Copyright © 2016 Topix LLC