Hair Salons in Bakersfield
32 results for hair salon, beauty hair salon, and hair stylist salon in Bakersfield, CA. Get directions, photos and reviews near 93263.
Sponsored Business Listings
5636 Stockdale Suite F, Stockdale Village
Bakersfield,
CA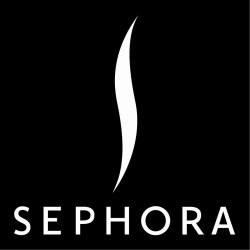 2501 Ming Ave
Bakersfield,
CA
Click for events, classes & free beauty services.
5353 Gosford Rd Suite 106, Gosford Village Center
Bakersfield,
CA
4200 Stine Rd Suite D, stine & white crossings
Bakersfield,
CA
Get a custom hair cut or eyebrow threaded
8430 Rosedale Hwy #103, Northwest Promenade
Bakersfield,
CA
6077 Coffee Rd #6, River Run Plaza
Bakersfield,
CA
13075 Rosedale Highway Ste B, Shops At Rosedale & Allen
Bakersfield,
CA
10930 Stockdale Hwy Ste 100, Shops At Riverwalk
Bakersfield,
CA
2200 Panama Lane Ste 103, Panama Wal-Mart
Bakersfield,
CA
600 Coffee Road, Suite F
Bakersfield,
CA
Copyright © 2016 Topix LLC