Cosmetologists in Bakersfield
26 results for cosmetology, cosmetologist, and hair cosmetology in Bakersfield, CA. Get directions, photos and reviews near 93381.
Sponsored Business Listings
5353 Gosford Rd Ste 106, Gosford Village Center
Bakersfield,
CA
10930 Stockdale Hwy Ste 100, Shops At Riverwalk
Bakersfield,
CA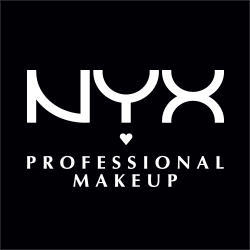 2701 Ming Ave Valley Plaza
Bakersfield,
CA
Shop all of your makeup bag must-haves!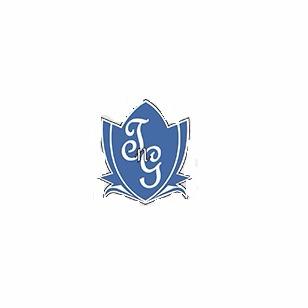 4829 Panama Ln Ste B
Bakersfield,
CA
Schedule An Appointment!
2200 Panama Ln Ste 103, Panama Wal-Mart
Bakersfield,
CA
6077 Coffee Rd Ste 6, River Run Plaza
Bakersfield,
CA
5636 Stockdale Hwy Ste F, Stockdale Village
Bakersfield,
CA
8430 Rosedale Hwy Ste 103, Northwest Promenade
Bakersfield,
CA
13075 Rosedale Highway Ste B, Shops At Rosedale & Allen
Bakersfield,
CA
600 Coffee Road, Suite F
Bakersfield,
CA
Copyright © 2017 Topix LLC