Home Insurance in Auburn
9 home insurance businesses in Auburn, WA. Get directions, photos and reviews near 98047.
Sponsored Business Listings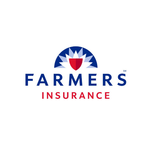 110 2nd St SW Ste 120
Auburn,
WA
Build or Buy a Farmers Agency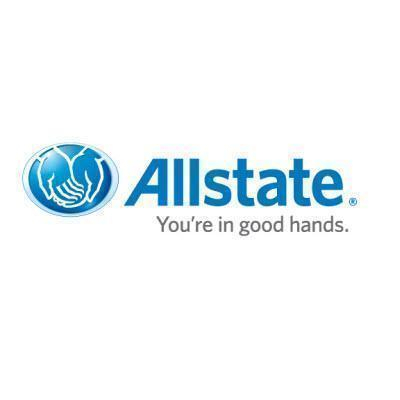 Auto Insurance Within You Budget--Free Quote Here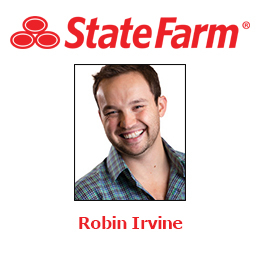 4435 A Street SE Suite A
Auburn,
WA
Call Today To Save On Insurance!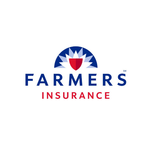 110 2nd St SW Ste 120
Auburn,
WA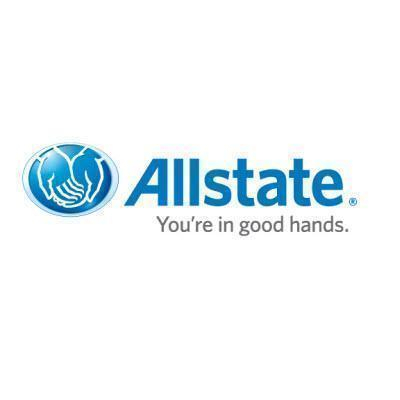 1833 Auburn Way N, Ste P
Auburn,
WA
Great Low Rates on Auto, Home, and Life Insurance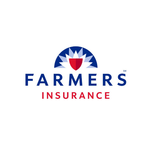 110 2nd St SW Ste 120
Auburn,
WA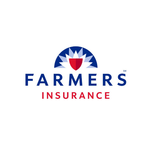 34 37th St NE Ste A
Auburn,
WA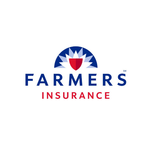 240 Auburn Way S Ste 1a
Auburn,
WA
Copyright © 2017 Topix LLC