Car Insurance in Atlanta
45 businesses for car insurance and auto insurance in Atlanta, GA. Get directions, photos and reviews near 30387.
Sponsored Business Listings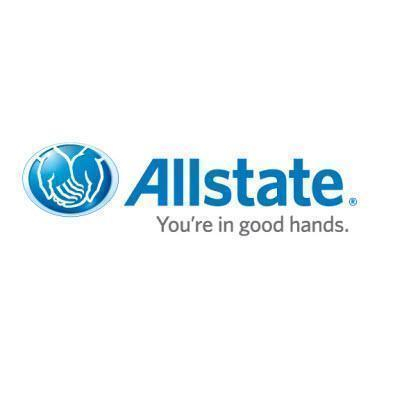 7700 Roswell Rd
Atlanta,
GA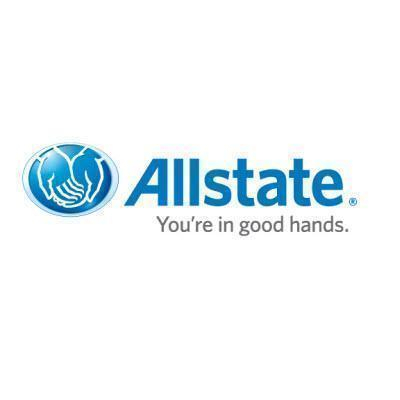 4617 Roswell Rd, Ste A
Atlanta,
GA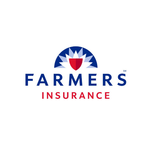 3915 Cascade Rd SW Ste 255
Atlanta,
GA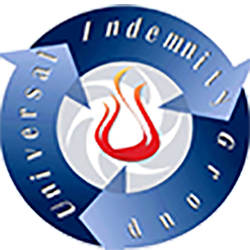 235 Peachtree St NE #400
Atlanta,
GA
Email a Atlanta, GA Agent Now!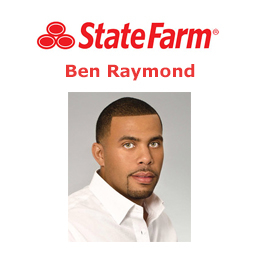 6425 Powers Ferry Rd NW #198
Atlanta,
GA
Call Today For A Quote On Auto Insurance!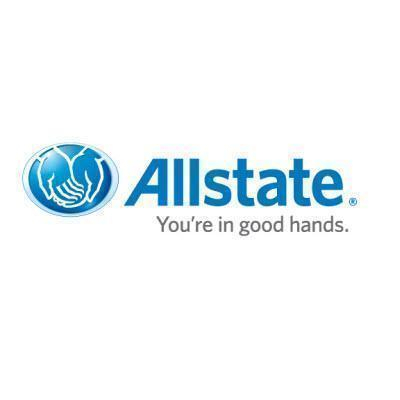 1708 Peachtree St NW, Ste 520
Atlanta,
GA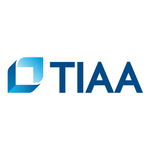 6 Concourse Parkway Suite 2600
Atlanta,
GA
Click to Learn about Maximizing Retirement Savings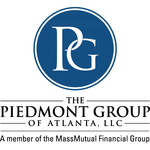 1050 Crown Pointe Parkway Suite 1800
Atlanta,
GA
Click to Meet a Financial Professional Near You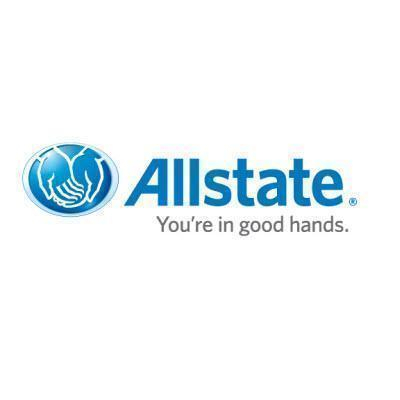 1776 Briarcliff Rd NE, Ste B
Atlanta,
GA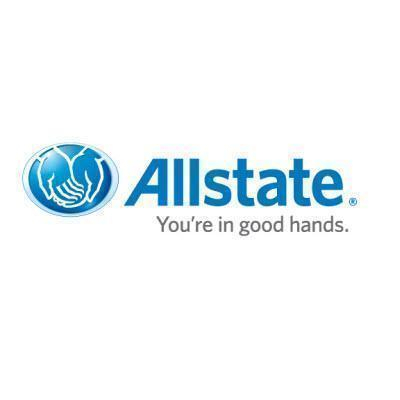 957 MLK Dr NW
Atlanta,
GA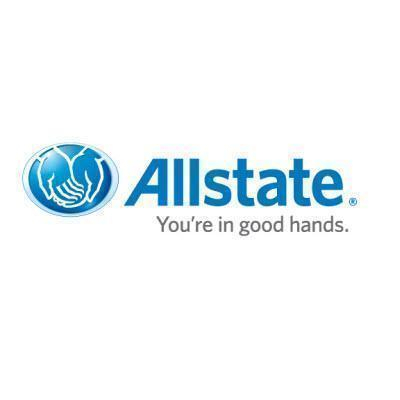 2036 Johnson Ferry Rd NE, Ste C
Brookhaven,
GA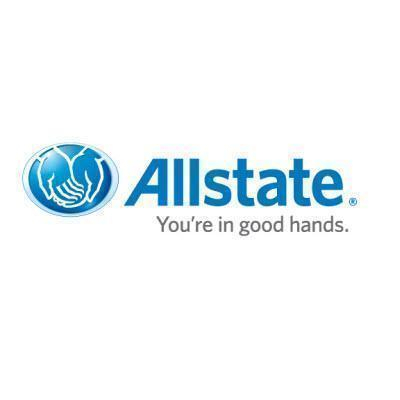 3069 Amwiler Rd, Ste 5
Atlanta,
GA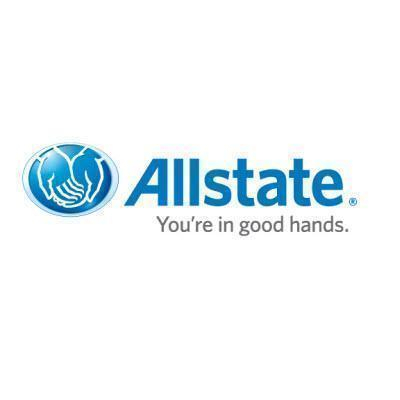 1610 Hosea L Williams Dr NE
Atlanta,
GA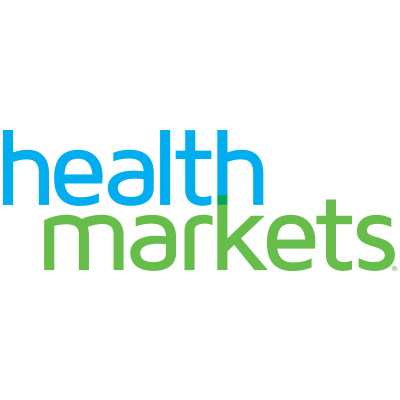 2479 Peachtree Rd 602
Atlanta,
GA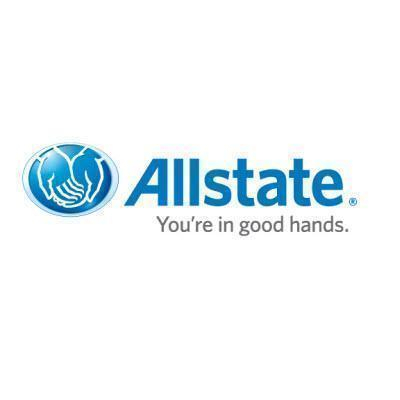 5825 Glenridge Dr, # 218
Atlanta,
GA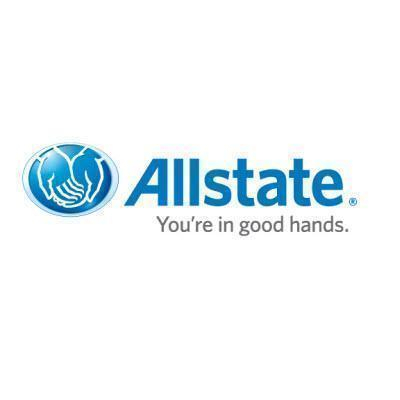 2250 N Druid Rd NE, Ste 135
Atlanta,
GA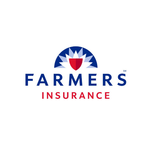 2030 Bolton Rd NW Ste 200
Atlanta,
GA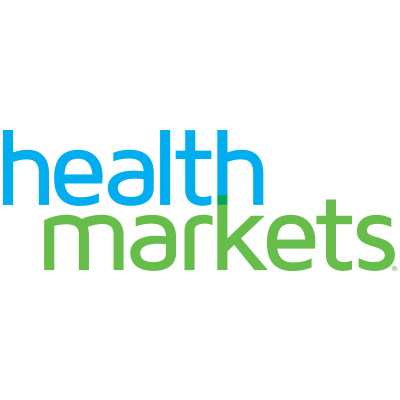 2078 Bolton Rd
Atlanta,
GA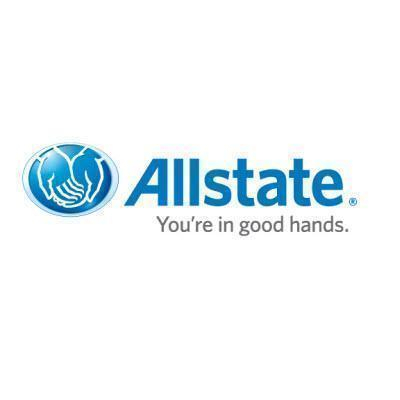 3401 Northside Pkwy NW
Atlanta,
GA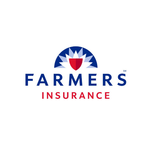 781 Central Ave SW
Atlanta,
GA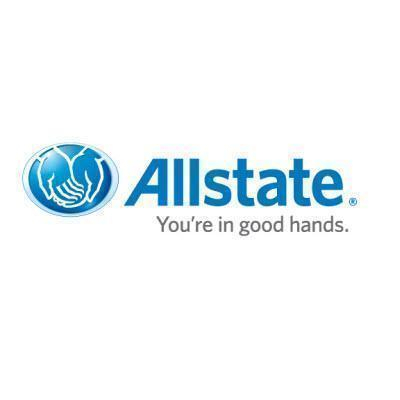 244 14th St NE, Ste H
Atlanta,
GA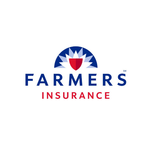 2859 Henderson Mill Rd
Atlanta,
GA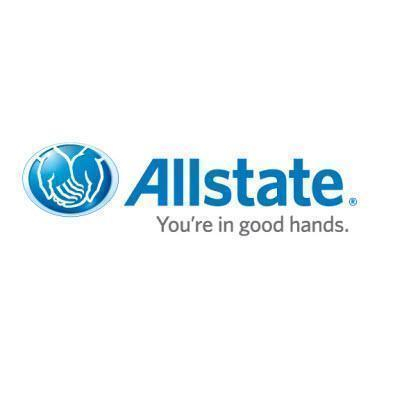 2011 Bolton Rd NW Ste 103
Atlanta,
GA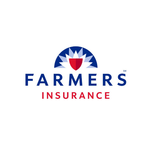 2839 Paces Ferry Rd SE Ste 1155
Atlanta,
GA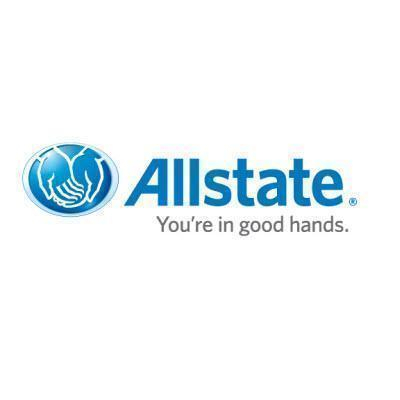 2195 Fairburn Rd SW
Atlanta,
GA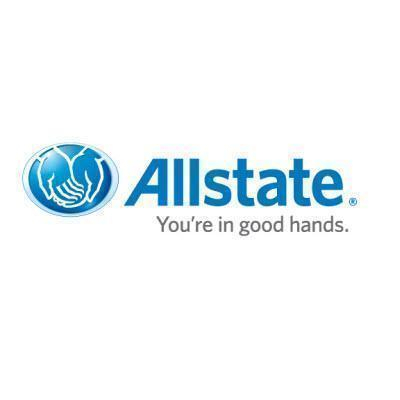 3133 Maple Dr NE, Ste 100
Atlanta,
GA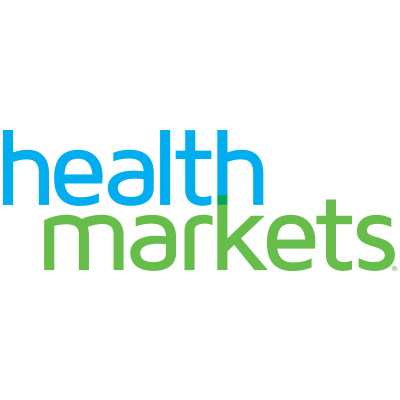 6208 Santa Fe Pkwy
Atlanta,
GA

4 Concourse Parkway Suite 300
Atlanta,
GA
Click to Meet a Financial Professional Near You
Copyright © 2017 Topix LLC