Accountants in Athens
9 accountants businesses in Athens, GA. Get directions, photos and reviews.
Sponsored Business Listings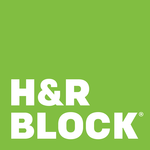 2301 College Station Rd A-6, College Station Shop Ctr A-6
Athens,
GA
1095 Baxter St On Baxter Street, down the hill from Beechwood Shopping Center and next to the Chevron filling station, which is after he second traffic light. We are in Suite "A".
Athens,
GA
Call Today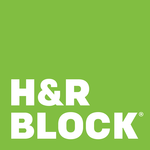 1720 Epps Bridge Pkwy Epps Village Shopping Center
Athens,
GA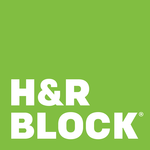 4375 Lexington Rd East Athens Marketplace
Athens,
GA
Copyright © 2017 Topix LLC