Lawyers in Appleton
13 lawyers businesses in Appleton, WI. Get directions, photos and reviews.
Sponsored Business Listings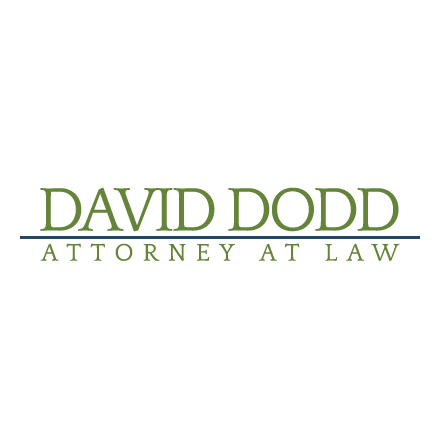 4650 W Spencer St #13
Appelton,
WI
Call David Dodd For A Bankruptcy Attorney!
103 E College Ave Conveniently Located Downtown Appleton
Appleton,
WI
Call Us Today!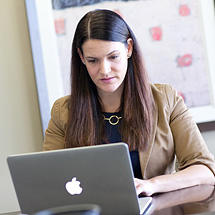 4321 W College Ave Ste 200
Appleton,
WI
Check out the 200+ reviews left by our clients.
2800 E. Enterprise Avenue Suite 10
Appleton,
WI
Free Accident & Injury Consultation
600 E Northland Ave http://www.appletonattorney.org Appleton attorney at Glenn & Daniels SC providing legal services covering personal injury, divorce, real estate, Child Support, Adoptions, Family, Custody, Visitation, Restraining Orders, Post-Divorce, Wrongful Death, Esta
Appleton,
WI
Copyright © 2018 Topix LLC