Car Repair in Ann Arbor
27 mechanics, car shops, auto shops, car repair businesses, and auto repair businesses in Ann Arbor, MI. Get directions, photos and reviews.
Sponsored Business Listings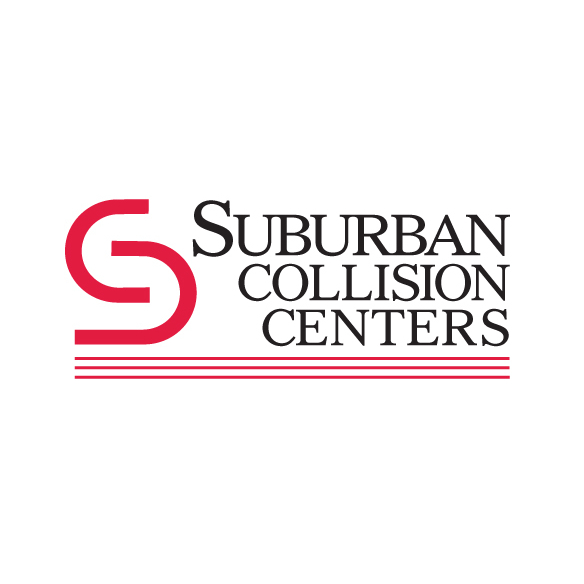 3515 Jackson Rd Ste B
Ann Arbor,
MI
Schedule Appointment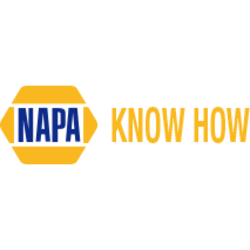 2331 S Industrial Hwy
Ann Arbor,
MI
Click to see what's on sale at NAPA this month!

900 Briarwood Cir
Ann Arbor,
MI
Online only- 25% off DieHard tires w/ installation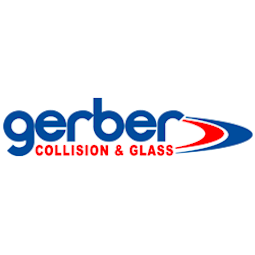 3345 Washtenaw Ave
Ann Arbor,
MI
Click Here to Get a FREE Online Repair Estimate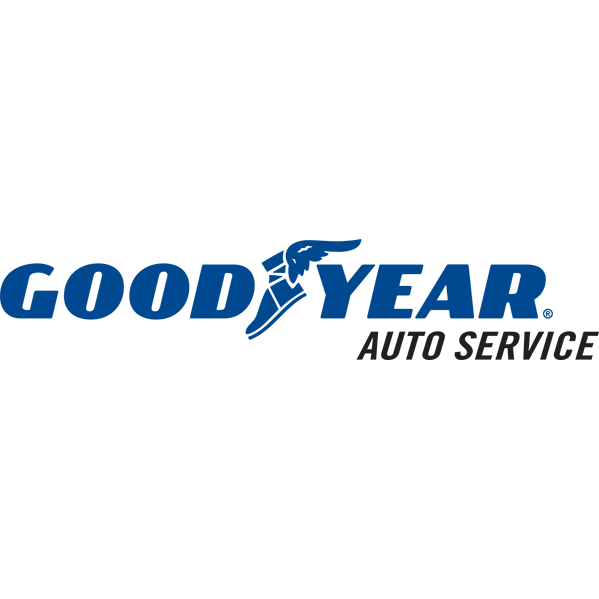 2260 West Stadium Blvd
Ann Arbor,
MI
Click here to schedule an appointment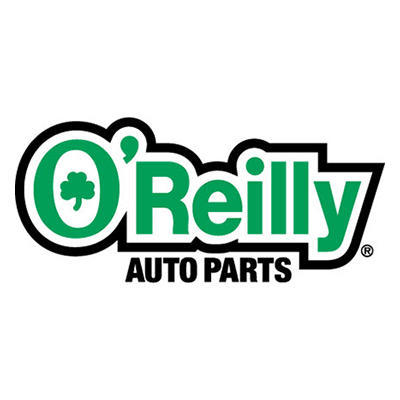 2182 Stadium
Ann Arbor,
MI
Click Here for Sales & Specials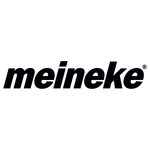 2470 W Stadium Blvd
Ann Arbor,
MI
Limited Time: Up to $150 back on ANY service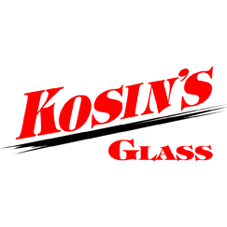 2723 South State St Suite 150
Ann Arbor,
MI
Click Here or Call us @ 888-2-Kosins for ALL Glass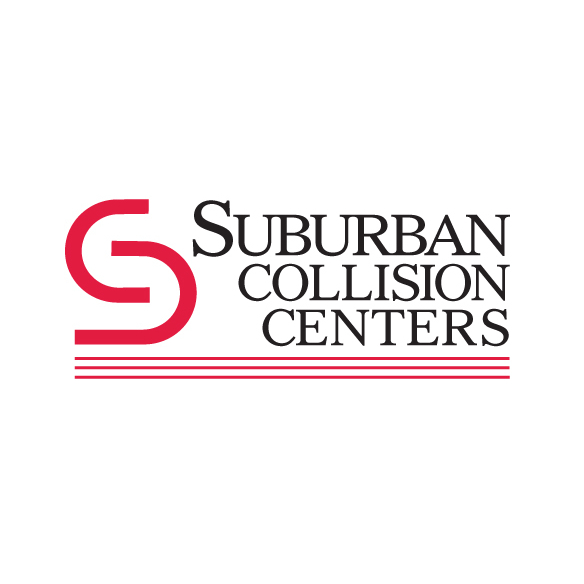 2060 W Stadium Blvd
Ann Arbor,
MI
Schedule Appointment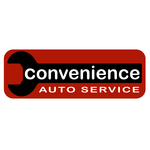 2280 W Liberty St
Ann Arbor,
MI
Ann Arbor's Premier Car Repair
2890 Jackson Rd
Ann Arbor,
MI
Copyright © 2016 Topix LLC