Pain Management in Anchorage
18 pain management businesses in Anchorage, AK. Get directions, photos and reviews near 99505.
Sponsored Business Listings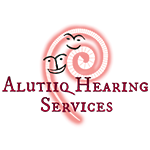 6407 Brayton Drive Suite 104
Anchorage,
AK
Hearing Testing in Anchorage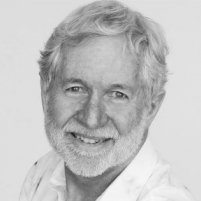 3841 Piper Street T311
Anchorage,
AK

4200 Lake Otis Parkway Ste. 101
Anchorage,
AK
How to Perform a Self-Breast Exam at Home

2008 E Northern Lights Blvd Suite B
Anchorage,
AK
How Massage Therapy Is Used to Treat Neck Pain,...
3340 Providence Drive A461
Anchorage,
AK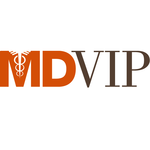 2841 DeBarr Road Building A Suite 43
Anchorage,
AK
Doctor Accepts Medicare. Click Here to Learn More

2925 DeBarr Road Building D, Suite 300
Anchorage,
AK
5 Duties When Caring for a Loved One With Cancer
2841 DeBarr Road Building A Suite 43
Anchorage,
AK
Click Here To Learn More About This Doctor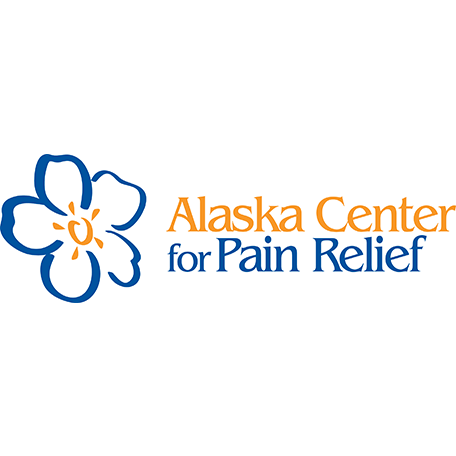 3851 Piper Street Suite U464, UMED
Anchorage,
AK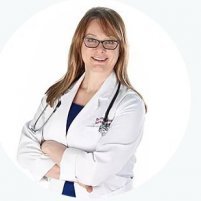 2925 Debarr Road Building D, Suite 215
Anchorage,
AK
Copyright © 2018 Topix LLC