Insurance Health Insurance in Amarillo
32 insurance health insurance businesses in Amarillo, TX. Get directions, photos and reviews near 79167.
Sponsored Business Listings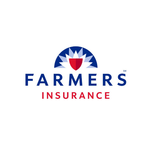 5408 Bell St Ste 304b
Amarillo,
TX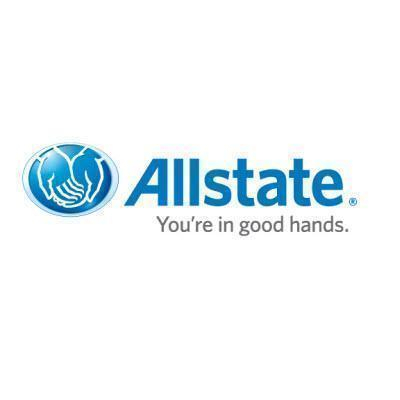 5000 W 45th Ave
Amarillo,
TX
Click here: Drivers Who Switched Saved $498 a year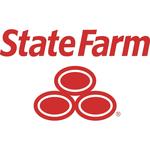 5747 W Amarillo Blvd Ste 600
Amarillo,
TX
Free agent with every policy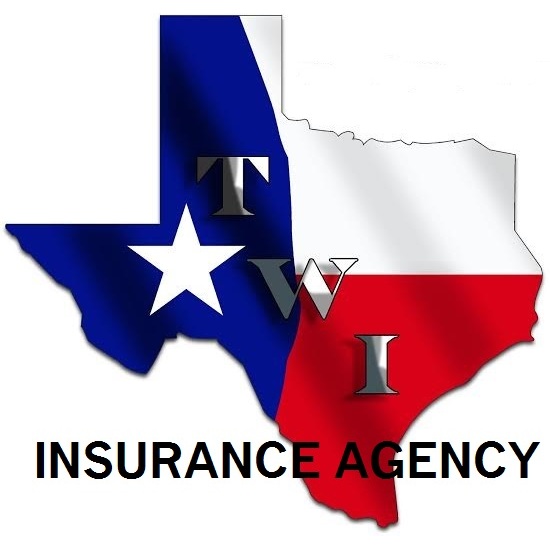 2500 South Coulter Suite 118
Amarillo,
TX
Reach out to The TWI Agency to get started!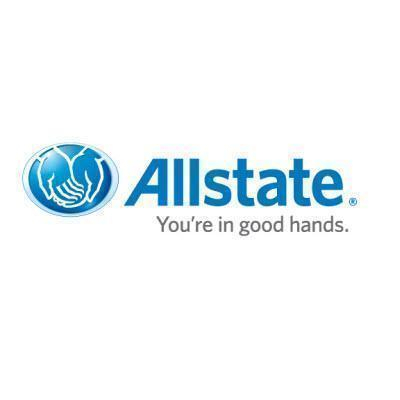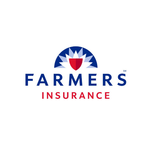 6900 W Interstate 40 Ste 3c
Amarillo,
TX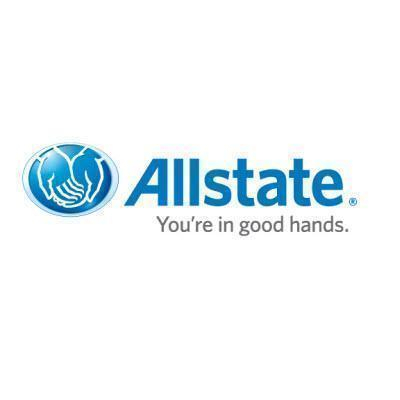 3611 S Soncy Rd, Ste 3A
Amarillo,
TX
Auto Insurance Within You Budget--Free Quote Here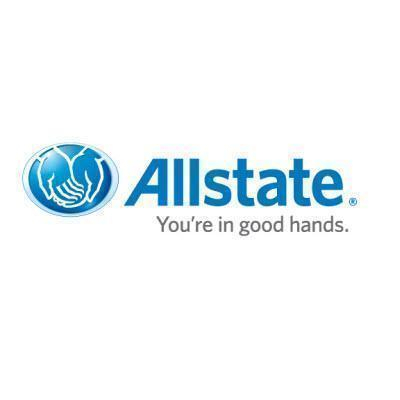 6457 S Western St
Amarillo,
TX
Click here: Drivers Who Switched Saved $498 a year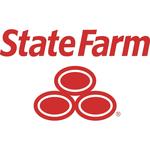 1722 S Western St
Amarillo,
TX
Click here to get to a better state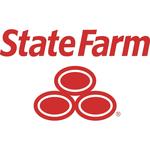 8001 SW 34th Ave Ste 100
Amarillo,
TX
Click here to get to a better state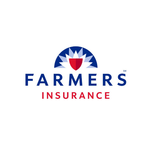 1900 SE 34th Ave Unit 200
Amarillo,
TX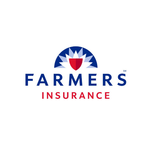 1201 S Polk St Spc 100
Amarillo,
TX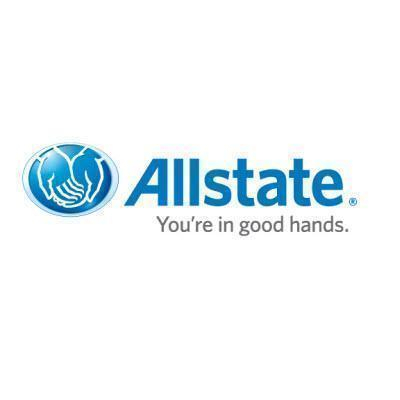 5410 Bell St, Ste 203
Amarillo,
TX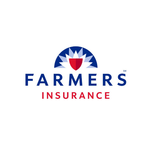 7480 Golden Pond Pl Ste 300
Amarillo,
TX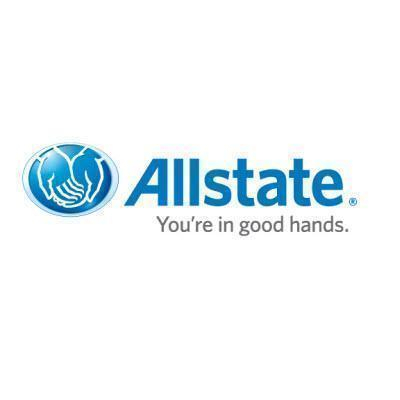 3601 S Georgia St
Amarillo,
TX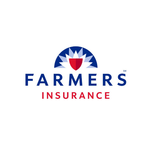 1023 S Georgia St
Amarillo,
TX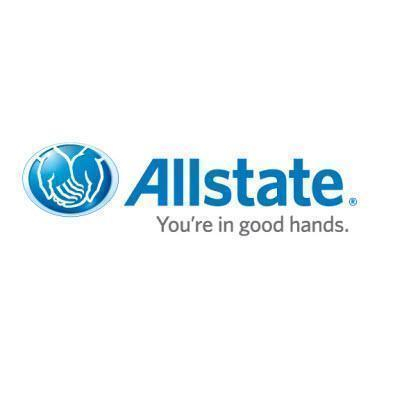 2809 Wolflin Ave
Amarillo,
TX
Great Low Rates on Auto, Home, and Life Insurance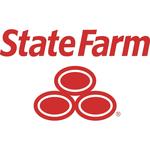 2001 S Washington
Amarillo,
TX
Get all the discounts you deserve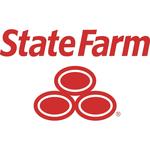 3440 Bell St Ste 316
Amarillo,
TX
When experience & great customer service meet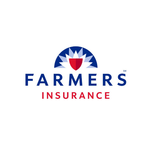 4350 Teckla Blvd
Amarillo,
TX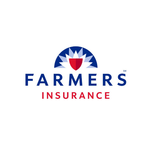 3611 S Soncy Rd Bldg 2a
Amarillo,
TX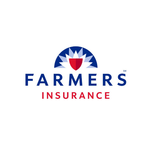 2417 Hobbs Rd Ste 105
Amarillo,
TX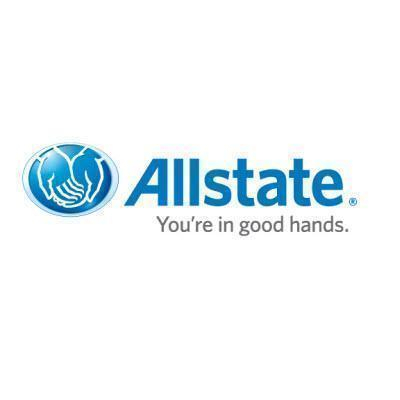 2300 Bell St, Ste 18
Amarillo,
TX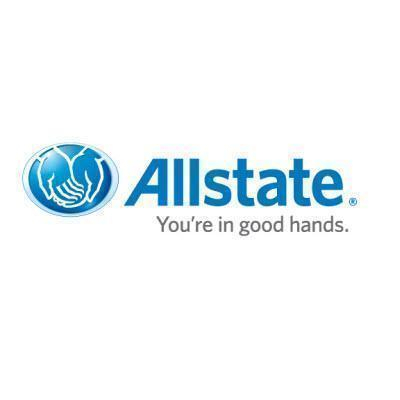 3416 Olsen Blvd, Ste A
Amarillo,
TX
Auto Insurance Within You Budget--Free Quote Here
2300 Bell Street, Suite #18
Amarillo,
TX
Copyright © 2016 Topix LLC